NOT A VEGAN OUTLET BUT…
Often, when I am in the vicinity, I pop-in for a coffee, the strong espresso in the small cup that gives a kick to the senses. During a conversation, it transpired that they do a veggie burger. I asked for one, "or do you want a vegan burger" asked the proprietor. He knows I am a vegan. I said yes and had a tasty burger in a bun with raw onion and tomato for £3.50.
If, like me, you find it hard to find a place that will serve vegan alternatives (excluding McDonald's that is strictly a killing-machine) then small outlets as Abilio's are handy. This cafe/deli is a retail outlet which I have no issues with. There are not that many places near I'm sure.
twitter.com/conVEctionery



http://www.greenbaysupermarket.co.uk
CLOTHING
FOOD OUTLETS
http://www.greenbaysupermarket.co.uk/food-cupboard/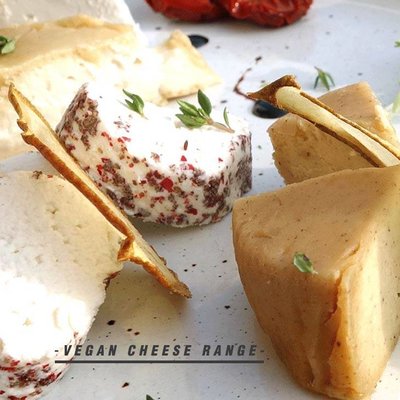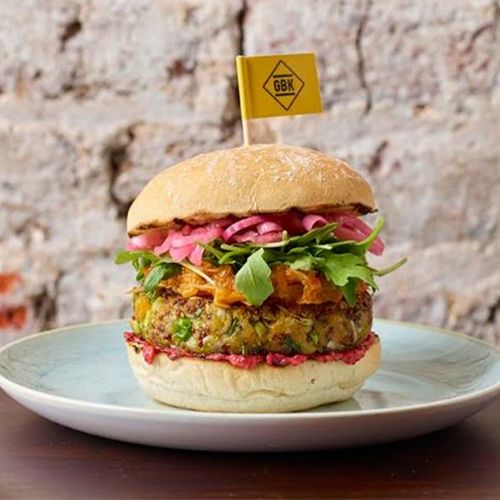 PRINTERS
Mon – Fri: 9am – 5pm
Saturday: Closed
Sunday: Closed
Customer Service
Get in touch!