FEATURED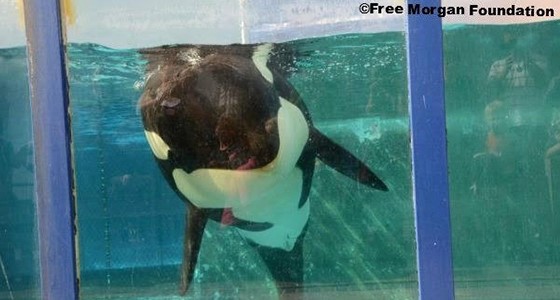 Morgan the orca has given birth to her first calf after suffering in captivity at Loro Parque, Spain, for over eight years. She delivered the baby in a small concrete tank and is likely to be impregnated again and again for as long as she's imprisoned at the marine park.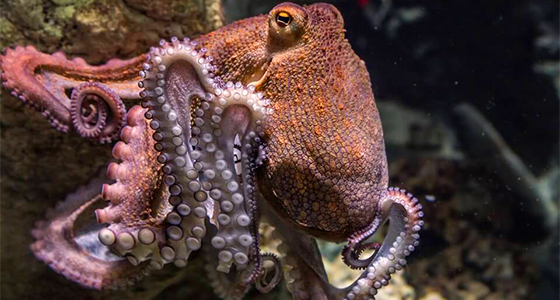 Experimenters in the US who gave octopuses MDMA claim their absurd study lays the foundations for further testing of psychiatric drugs on these intelligent, mysterious marine animals – even though the results of animal testing are unreliable and inapplicable to humans.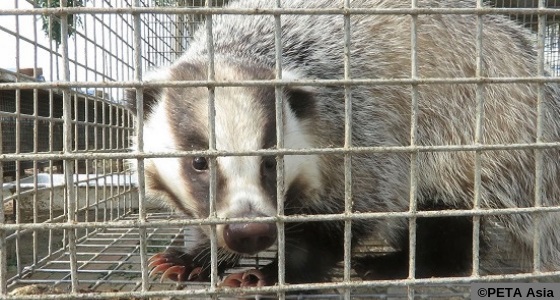 After PETA Asia released the horrifying findings of its investigation into China's badger-brush industry, Procter & Gamble immediately banned badger-hair shaving brushes, pledging to use only animal-friendly synthetic bristles.
Right now, out of the public eye in laboratories, animals are being cut open, burned, poisoned, and killed in cruel and archaic experiments. But today, you can do twice as much to help spare dogs, cats, monkeys, horses, rabbits, mice, and other animals this horrific suffering.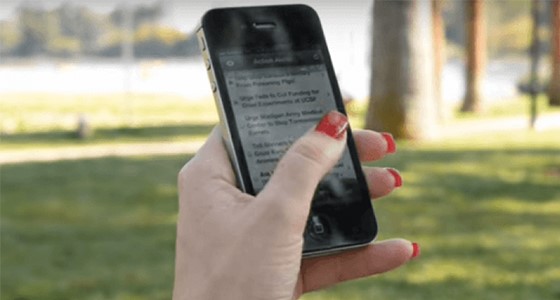 Animals need us to take advantage of every opportunity to speak up for their rights, even when our own lives are hectic. To help make taking action easier, PETA came up with a fast, simple way for iOS users to help animals anywhere, any time – by using PETA's iPhone/iPad app!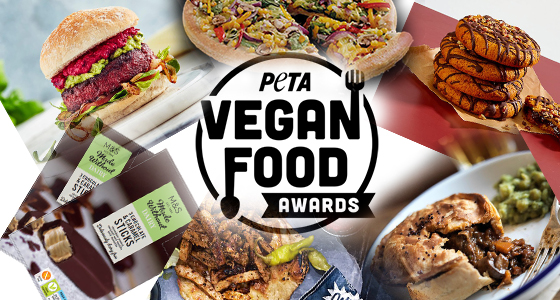 Now in their sixth year, PETA's Vegan Food Awards highlight some of the most delicious and innovative new vegan offerings. Check out the award winners before heading out to try them for yourself!
URGENT ACTION NEEDED
PETA UK SHOP
BUSINESS FRIENDS
| | Here at Animals Yeah Yeah we invite our customers to take a walk on the wild side and rediscover their inner animal. We love all animals and living creatures! Our affection shows in our big range of exclusive t-shirt and sweatshirt designs, all of which are sure to delight any and everyone who has ever owned a pet, enjoyed a nature documentary, or just wants to show the world how much they love the animal kingdom. All garments are ethically sourced and all print inks are environmentally friendly. What's more every time you place an order we will donate to an animal charity of your choice at no extra cost to you! So say Yeah to animals, Yeah to conservation, step on inside and heed the call of the wild! |
| --- | --- |
| | For Beautiful Gift Cakes, Health Products, Art Gallery and Recycle Shop. Our company is passionately driven in making a difference for all animals around the world and helping to raise awareness toward higher consciousness living for all life on this planet. |
| --- | --- |