FEATURED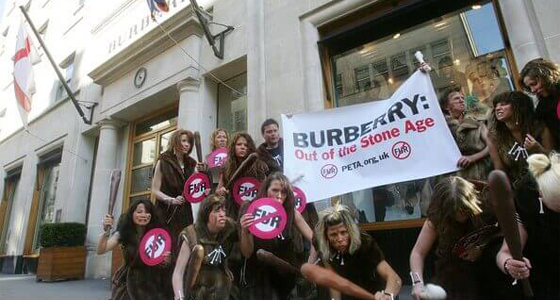 Cartwheels are happening at PETA HQ following the announcement that iconic British brand Burberry is joining Armani, Versace, Gucci, Vivienne Westwood, Stella McCartney, and others in banning fur from all its collections – and that it's ditching angora, too.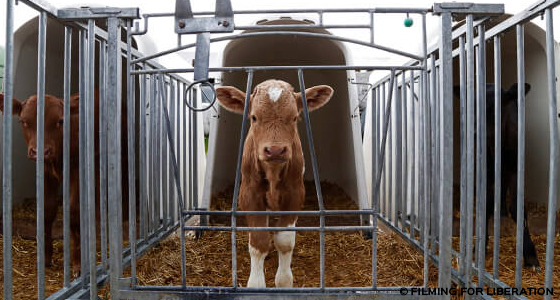 Disturbing footage of British farms, including those audited under the "Red Tractor" label, exposes the sickening reality of cruelty to animals in the UK. Watch it here.
With London Fashion Week just around the corner, singer Paloma Faith sent a letter on PETA's behalf asking the British Fashion Council to ban the use of fur at the event. We need to urge the organisation to do so immediately.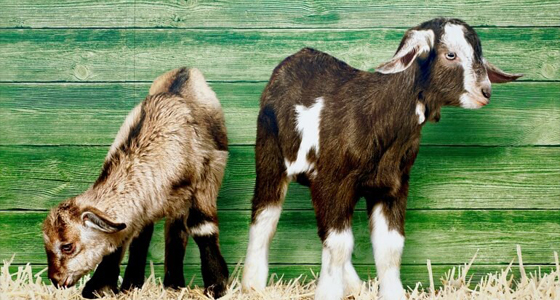 Free People still hasn't banned mohair. Take a look at these five leading brands that have, and urge Free People to take this vital step.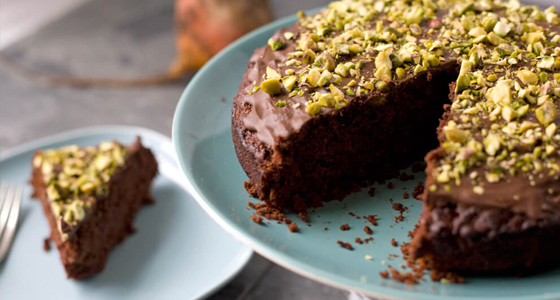 Have you been waiting for an opportunity to show off your vegan baking skills? This is your chance. Whether you're a novice, an occasional baker, or a pro, put on your apron, grab your whisk, and get baking – just remember to take some photos of your finished bakes. Good luck!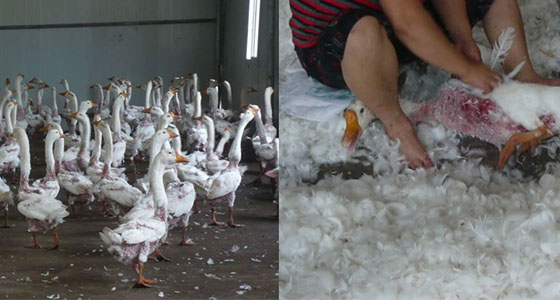 Millions of geese are forced to endure "live plucking" for the down used in jackets, sleeping bags, bedding, and other products. During an investigation of goose farms in China, workers were seen yanking out the birds' feathers as they struggled and screamed.
URGENT ACTION NEEDED
PETA UK SHOP
BUSINESS FRIENDS
| | Booja-Booja offers you guilt-free, gloriously scrumptious organic chocolates and a delicious alternative to dairy ice cream. You can trust that everything the company makes is dairy-free, vegan, organic and utterly delicious. |
| --- | --- |
| | I started Will's with a passion to provide animal and human friendly shoes with high-street styles and prices. My dream is to bridge the gap between everyday people and ethically produced vegan shoes. Will's is about getting the latest fashions out there at fair prices, while not hurting animals or people in the process.No matter who you are or where you're going in life, Will's are there for when you want to make a positive choice. – Will Green. |
| --- | --- |
This e-mail was sent to clint_ponderosa_the_magnificent@mail.com.
Please let us know if you'd prefer that we use a different e-mail address.
Unsubscribe From This E-Mail | Manage Your E-Mail Subscriptions | Receive Fewer E-Mail
This e-mail was sent by People for the Ethical Treatment of Animals (PETA) Foundation—a charitable company limited by guarantee, with its registered office at Cannon Place, 78 Cannon Street, London, EC4N 6AF. Registered in England and Wales as charity number 1056453, company number 3135903.