FEATURED
New eyewitness investigations have revealed that in Australia, sheep continue to be mutilated in assembly-line fashion in the wool industry. Forever 21 sells an extensive range of wool products – supporting this cruel industry – and it's time for it to stop. You can help make it happen.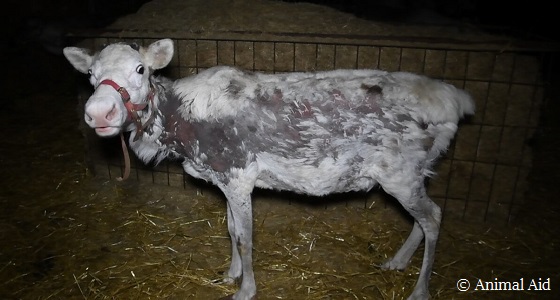 Every holiday season, reindeer are hauled across the country and forced into stressful situations so people can gawk at them. Life for animals exploited in this way is a far cry from a Christmas miracle – it's a tragedy.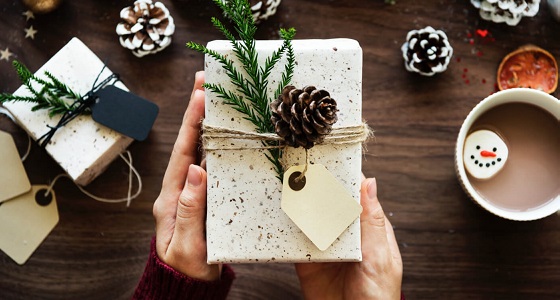 It's that time of year again, and we're making Christmas shopping a little easier for you. Check out our ideas for vegan gifts that are sure to delight your friends and family while not exploiting animals.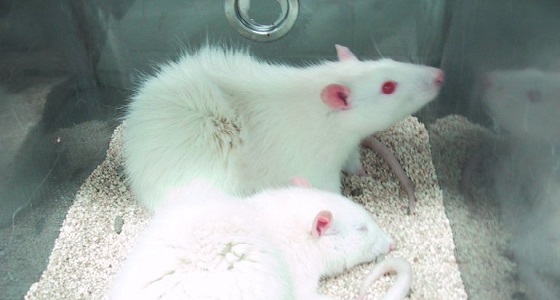 A recent Home Office report revealed that in 2017, over 5.5 million animals were bred for experiments in Britain. Regardless of whether these animals were used in experiments, they all suffered.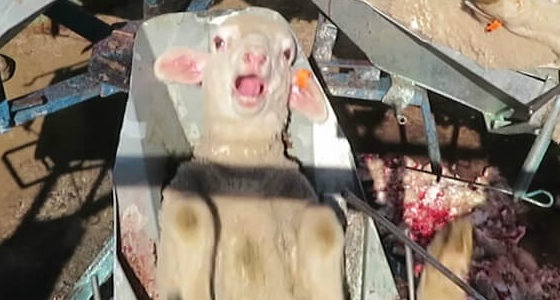 Cruelty to sheep is rampant in the wool industry, no matter which country the wool comes from or what assurances the industry offers. We're determined to end the cruel wool trade, and you can help us work to stop the suffering of sheep and other animals.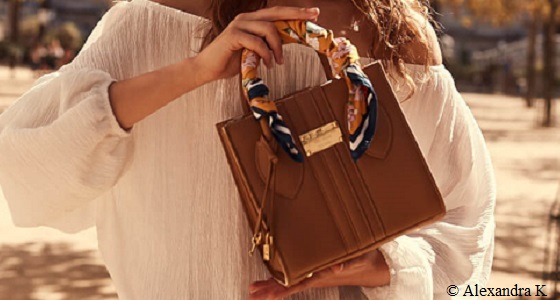 The fashion industry is known for making statements – and in 2018, luxury labels, designers, and independent brands made some big ones for animals.
URGENT ACTION NEEDED
| | |
| --- | --- |
PETA UK SHOP
BUSINESS FRIENDS
| | Adcocks Solicitors are an old established leading Midlands based law firm which can trace its roots back to when Leonard Hedley Adcock started in practice in West Bromwich in 1910. Now representing clients across the UK in specialist property transactions and private client related matters, Adcocks is still owned and managed by third and fourth generation Adcock family members. Our specialism is Leasehold Reform work and we are one of very few Midlands firms carrying out this type of work. We are passionate about promoting ethical lifestyle choices and animal welfare issues and we actively encourage our staff and clients to do the same. Many of the team at Adcocks enjoy a vegetarian lifestyle and are committed to promoting the inspirational and fundamental work of PETA. |
| --- | --- |
| | LaBante London is a "PETA-Approved Vegan" accessories brand created by Vanita Badlani Bagri in 2009. Having gone vegetarian at the age of 18, she wanted to create a fashion brand for people that pushes the boundaries of style and sustainability by staying in sync with the environment around us. LaBante is a complete lifestyle brand that makes stunning handbags and other accessories in ethical and safe environments that use recycled materials to create a zero-waste system with no harm to animals. The company believes that fashion can be made with respect. #FashionWithRespect |
| --- | --- |