FEATURED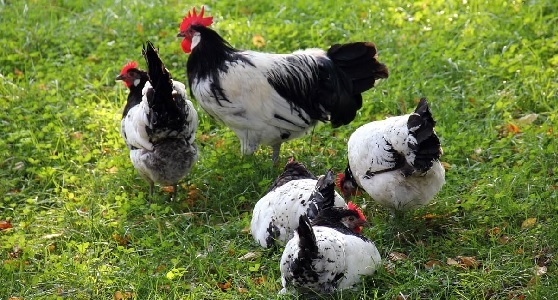 Great news for chickens! Plans for an intensive chicken farm in Rufforth, near York, have been rejected by City of York Council after almost 20,000 PETA supporters signed a petition opposing the facility.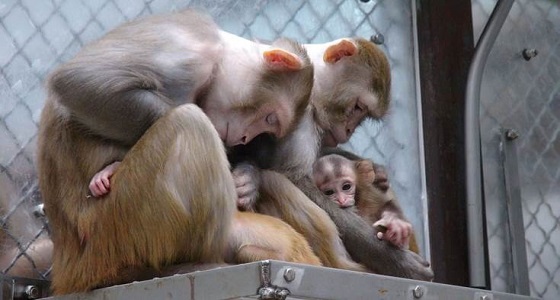 The European Commission has sent letters of formal notice to six EU member states highlighting inadequacies in their national laws intended to protect animals in laboratories. Join us in calling on these countries to defend animals and embrace innovative, animal-free science.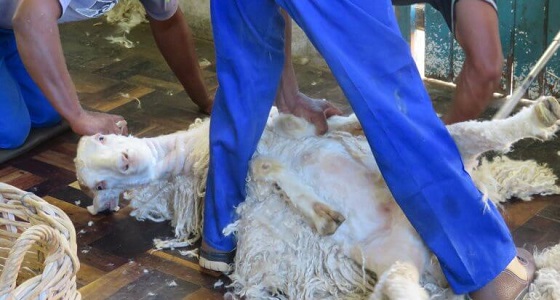 South Africa's National Council of SPCAs has filed cruelty-to-animals charges against angora goat farmers – who will now be investigated by the South African Police Service – following a groundbreaking PETA Asia investigation of the country's mohair industry. Please ask Free People to follow the example of hundreds of other brands by dropping mohair immediately.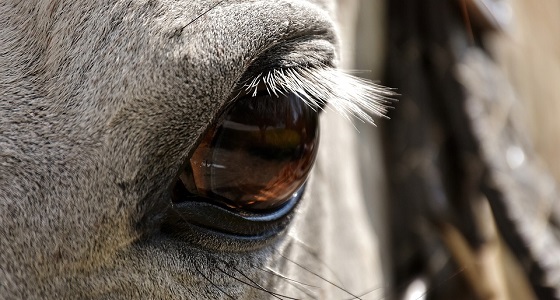 We've started hearing about pony painting parties – in which kids "decorate" ponies or horses with chalk-based paint. Not only are they distressing for the animals used, they also send the wrong message about the way these sensitive beings deserve to be treated.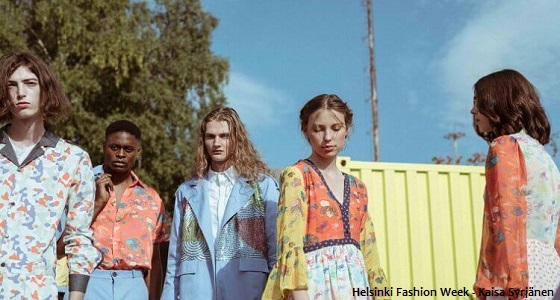 After receiving a letter from PETA, the sustainability-focused Helsinki Fashion Week has taken a stand against cruelty to animals by pledging to prohibit leather. Animal- and eco-friendly vegan leather will be taking over Helsinki catwalks in 2019 and beyond.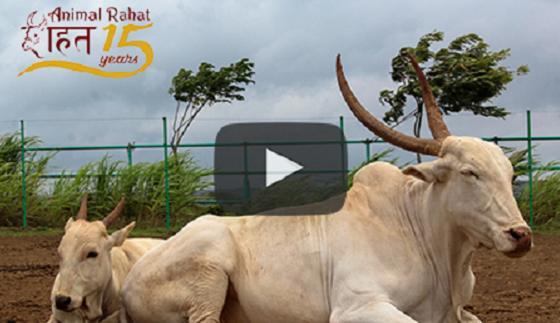 Now celebrating its 15th anniversary, Animal Rahat – a life-saving organisation in India that's supported by PETA – was founded in 2003 to alleviate the misery of working animals.
URGENT ACTION NEEDED
PETA UK SHOP
BUSINESS FRIENDS
| | Fret not. No humans, animals or small children were harmed in the making of Beyond Skin's shoes. This way of working makes perfect sense to the people at Beyond Skin because it's passionate about making a difference while staying true to its philosophy – creating gorgeous, empowering footwear for discerning, style-led ladies. |
| --- | --- |
| | By mixing its traditional heritage with sustainable practices, Evig Grön aims to be a driving force behind environmental change in the luxury industry. Contributing to environmental projects, measuring and reducing its emissions, investing in reforestation, and supporting charities like PETA are just some of the ways it works towards a green future, one timepiece at a time. |
| --- | --- |