FEATURED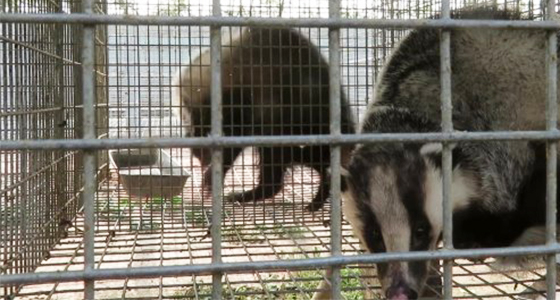 A PETA Asia investigation into the Chinese badger-brush industry reveals that workers violently killed fully conscious badgers.The animals were heard crying out before their throats were barbarically slit – so that their hair could be used as bristles in brushes for painting, make-up, and shaving, which are sold by a number of companies.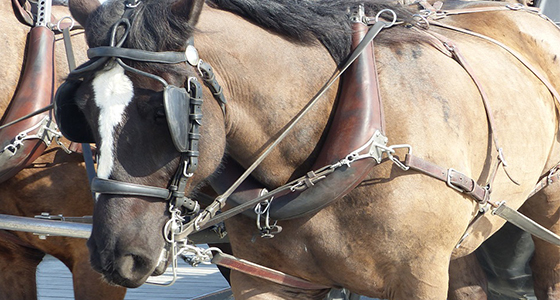 In the Mallorca tourist destinations of Alcúdia, Palma, and Sant Llorenç des Cardassar, dozens of exhausted horses are forced to pull carriages laden with tourists through the busy streets. Many of the debilitated animals collapse – especially in summer, when temperatures regularly reach 40ºC.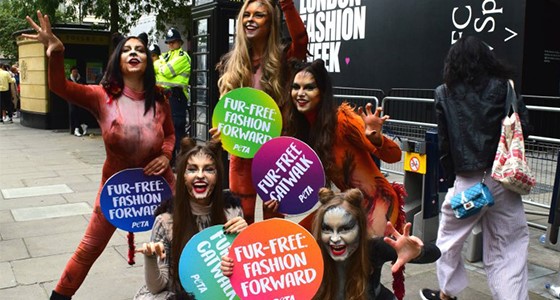 A group of PETA supporters made a vibrant statement at London Fashion Week to celebrate the news that not a single designer will be showcasing any animal fur on the event's catwalks this season. Now, it's time for the British Fashion Council to ban fur entirely.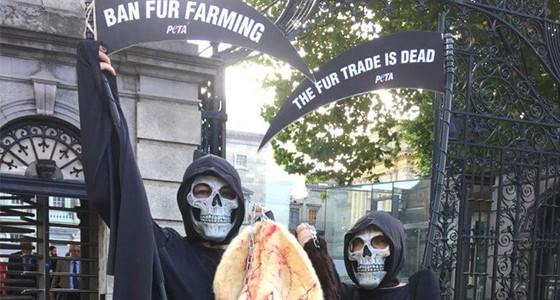 Activists in Dublin held black "scythes" and dragged mink coats behind them to remind those in power that fur farming has no place in the 21st century. If you're an Irish resident, please call on your TDs to support a ban on the cruel industry.
Dramatic video footage of live-animal transport reveals that pigs suffered and died in the summer heat during a four-day ferry journey. The eyewitness saw 40 ill or dead pigs being taken from lorries and thrown into the sea.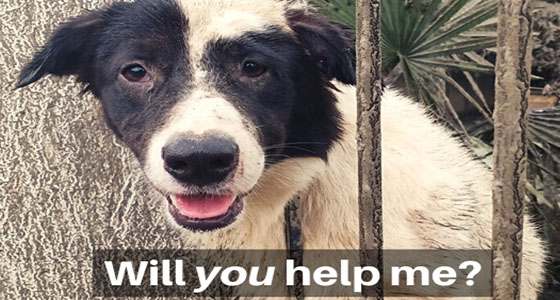 Donate to PETA's Global Compassion Fund right now to support the life-saving work of the PETA US rescue team in North and South Carolina. The situation there is deadly for animals – act now!
URGENT ACTION NEEDED
PETA UK SHOP
BUSINESS FRIENDS
| | The Vegan Cakery was born out of a passion and desire to show the world that vegan diets can be just as tasty, if not more so, as "conventional" diets that contain animal products and by-products. The Vegan Cakery is fully registered by The Vegan Society, and all the cakes are handmade to order in the company's 100 per cent vegan kitchen (which is powered by fellow PETA Business Friend Ecotricity). Cakes that meet other dietary restrictions, such as gluten-free and diabetic requirements, are also available. |
| --- | --- |
| | We are an innovative, natural, fun and efficacious beauty brand, free of the nasties and filled with the goodies. Our products are always 100% free of toxic ingredients and 100% filled with love and laughter. They are at least 95% natural, free of parabens, and made with recyclable materials to keep mama earth happy!. Yes To is Cruelty-Free and a certified member of the Leaping Bunny Program. Our products are tested on our employees, friends and family, but never (ever) on animals! |
| --- | --- |