FEATURED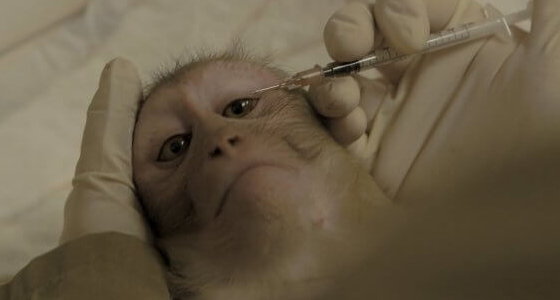 These atrocities will continue to occur if we don't take a stand and say that enough is enough. Please urge the government to put a stop to animal experiments.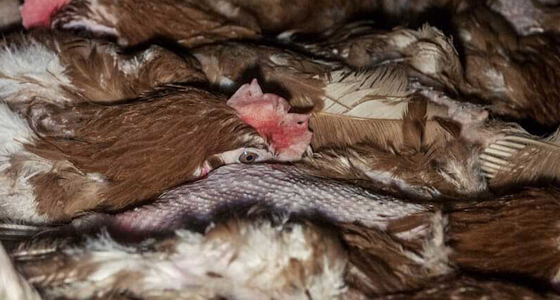 If this egg farm is approved, it will condemn 32,000 chickens at a time to a life of misery and an early death.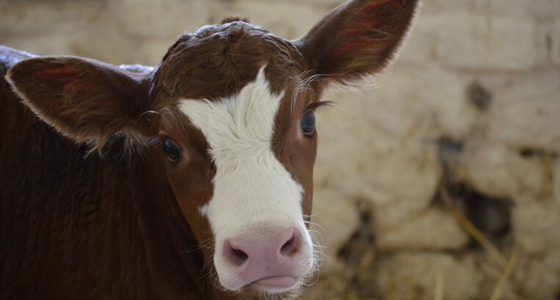 Go vegan this November! Celebrate World Vegan Month, prevent animal suffering, and encourage your friends and family to join you.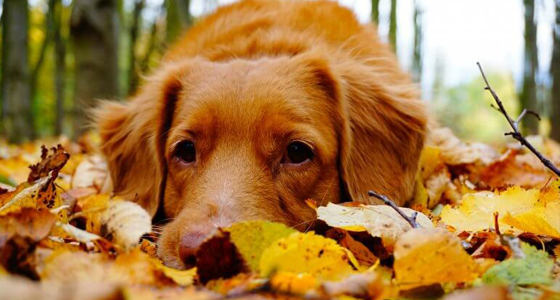 Countless animal companions disappear after fireworks displays on occasions like Guy Fawkes Night and Diwali. Terrified animals who attempt to flee the explosions often become disorientated and can't find their way back home.
Show your commitment to ending the suffering and abuse of animals by becoming a monthly donor today! Your monthly gift will strengthen our lifesaving work for animals in the food industry, in circuses, in laboratories, and anywhere else that they're mistreated.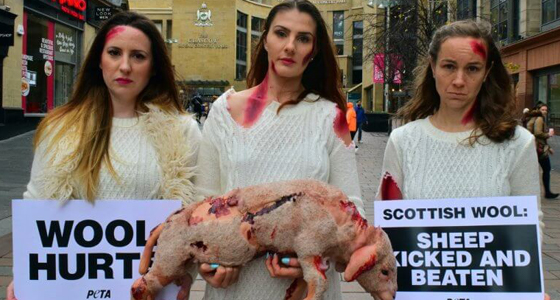 In the wake of a shocking eyewitness investigation of the Scottish wool industry, three "beaten" and "bruised" PETA supporters descended on Glasgow's busy shopping district to protest the cruelty.
URGENT ACTION NEEDED
PETA UK SHOP
BUSINESS FRIENDS
Yes To are an innovative, natural, fun and efficacious beauty brand, free of the nasties and filled with the goodies. Their products are always 100% free of toxic ingredients and 100% filled with love and laughter. They are at least 95% natural, free of parabens, and made with recyclable materials to keep mama earth happy!

Yes To is cruelty-free and a certified member of the Leaping Bunny Program. Our products are tested on our employees, friends and family, but never (ever) on animals!
| | MAD-Promotions has helped companies gain £100,000's worth of publicity all across the U.K., including coverage in regional and national newspapers, consumer and B2B magazines, radio, and television. MAD offers affordable public-relations services for both small and large companies, individuals, and charities and for events. |
| --- | --- |