FEATURED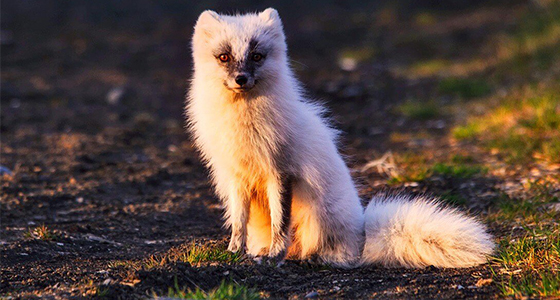 After years of pressure, catwalk invasions, and a boutique takeover by PETA, the iconic designer has renounced fur. He admitted that the ways animals are killed for their fur are "absolutely deplorable".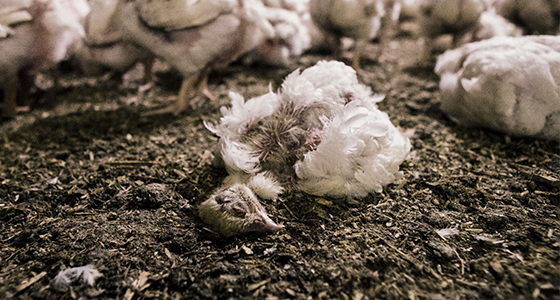 If plans for this "free-range" egg farm go ahead, 32,000 chickens at a time will be condemned to a life of misery and an early death. Even on "free-range" farms, hens are forced to lay eggs in horrific conditions.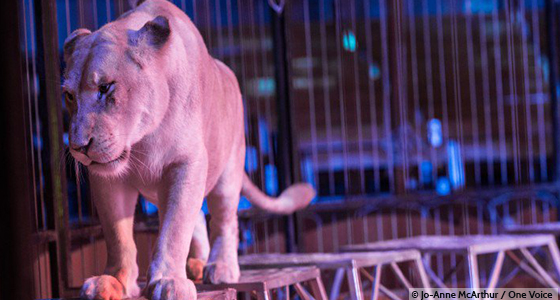 Wales is a step closer to introducing a ban on the use of wild animals in travelling circuses – but we need your help to make sure that it goes ahead.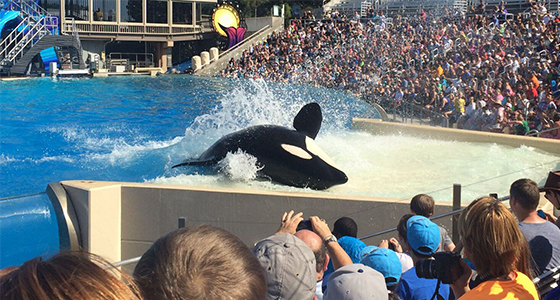 On Saturday, 8 December, PETA will coordinate a national day of action against TUI's sale of tickets to SeaWorld, with events held across the UK. Join fellow activists for a demonstration outside your local branch to make sure the company hears our message: stop promoting SeaWorld.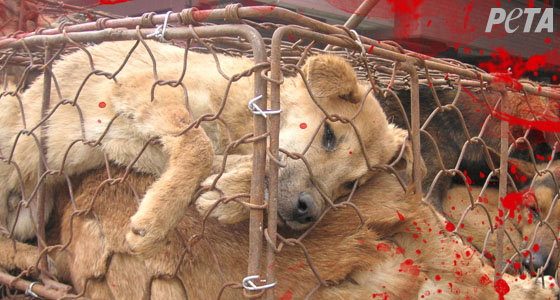 Eyewitness footage from China's live-animal markets reveals the horrific suffering of dogs and cats, who writhe and wail as they're bludgeoned – some still conscious and in agony as their skin is torn off. You can help stop their terrifying living nightmare.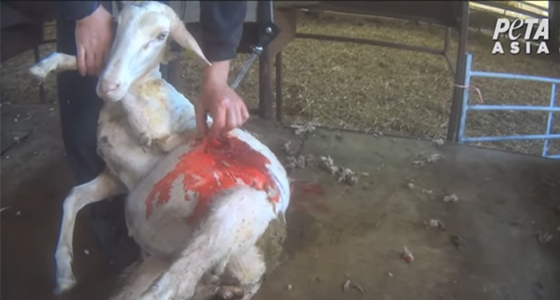 New footage has exposed workers punching sheep in the face, slamming their heads into the floor, violently beating them, and throwing them off shearing trailers. Abuse was documented across 49 UK farms.
URGENT ACTION NEEDED
PETA UK SHOP
BUSINESS FRIENDS
| | The majority of us, here at Level, are vegan or vegetarian with only two individuals who are hanging on to their meat eating ways – albeit drastically reduced from when they first arrived. When we're not rescuing chickens or campaigning for a kinder world we are an advertising, marketing and communication agency and our people are all experts in their fields and all are award winning creatives and planners. We cover every aspect of comms including strategy, creation, production and media and we work on and off line, and above and below the line. If it needs communicating, we make sure the message is received. |
| --- | --- |
| | Wilby is a fashion accessories brand offering vegan and sustainable clutches, handbags and accessories for the everyday consumer. Although all bags are made in the UK, Wilby ship worldwide from their website. All bags are animal free and come with a sustainability rating. |
| --- | --- |